Category:
Home Improvement
Bricklayers construct and repair walls, arches, chimneys, fireplaces, and other masonry structures in accordance with blueprints and specifications. They use a variety of construction materials and tools, including mortar, hammers, shovels, trowels, scales, power tools, and cement mixers. These professionals also work on larger projects such as lining industrial kilns and furnaces, and may even…
Read More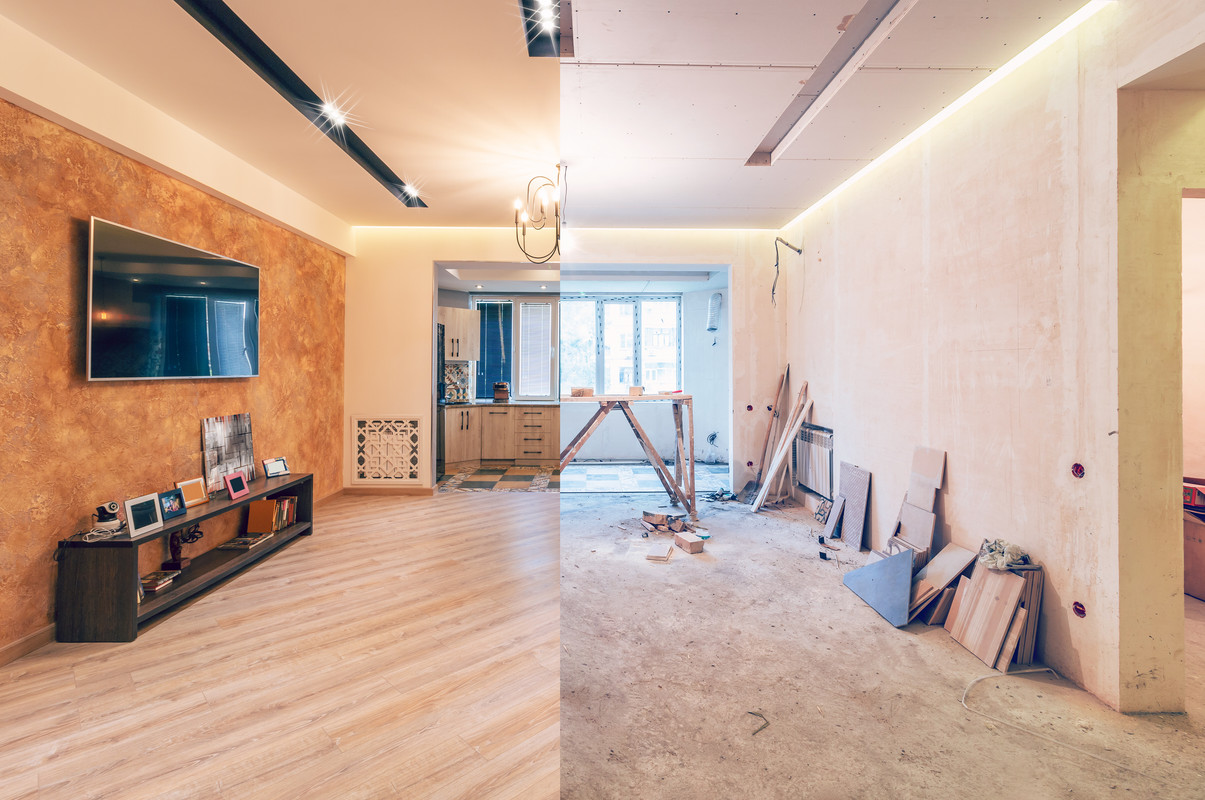 The Costs of Home Improvement: How much does it cost to renovate a home? Where can you get financing for your home improvement project? If you are thinking about making your home improvements on your own, consider getting a loan or enlisting the help of a cosigner. The next step is to find a contractor who…
Read More
Recent Comments
No comments to show.